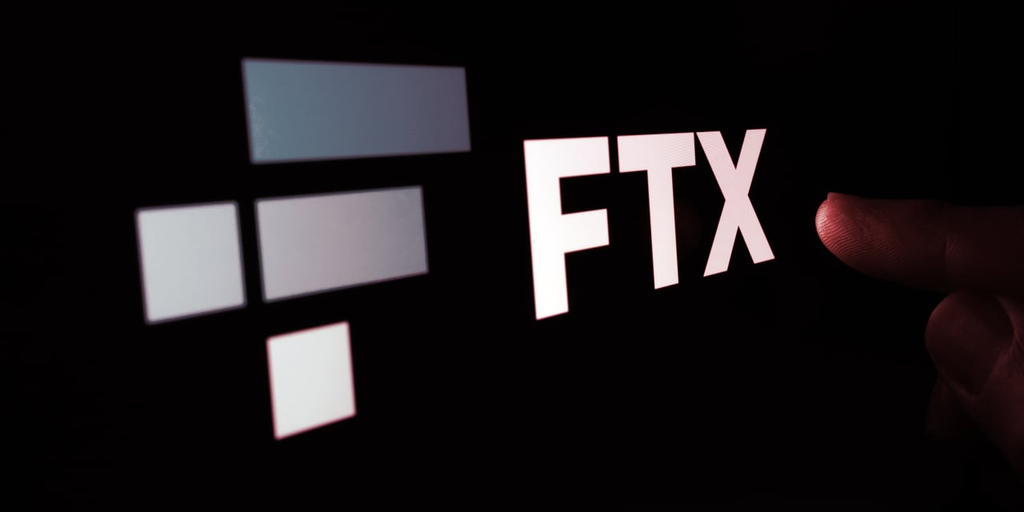 Financial advisors for the bankrupt cryptocurrency exchange FTX at last revealed the complete list of the company's institutional creditors in a court filing late Wednesday. The document shows the names of the companies owed money by FTX, providing an expansive view of entities wrapped up in the exchange's bankruptcy.
The document—organized alphabetically and well over a hundred pages long—shows just how far the impact of FTX's collapse extends, listing tech companies from Apple to WeWork, and several media publications such as the Wall Street Journal and CoinDesk.
The list does not include specific dollar amounts as to what each business in the creditor matrix is owed, nor specified information involving individual customers, over 9.6 million of which were redacted from the document. A company's inclusion on the list doesn't necessarily mean that the entity had a trading account with FTX.
FTX, a once-dominant player in the cryptocurrency industry, collapsed following a bank run on the exchange in November. The liquidity crunch forced FTX to admit that customer assets were not fully backed, and it eventually filed for bankruptcy following an unsuccessful, last-ditch attempt to sell the company to its primary rival, Binance. The company's founder, Sam Bankman-Fried, has since been arrested and charged with eight financial crimes in connection with the collapse of the exchange.
The unwinding of FTX has thus far proved to be a long and complicated process, with former Enron liquidator John J Ray overseeing the restructuring of the company. The creditor list filing was approved last Friday under Judge John Dorsey in Delaware, where the high-profile bankruptcy case continues to play out. FTX lawyers estimated earlier in the case that the exchange could have well over 1 million creditors.
Previously, court documents revealed FTX owed its top 50 creditors $3.1 billion dollars alone, without mentioning specific names. The specific filing made clear that FTX's top ten creditors alone have more than $100 million each in unsecured claims.
Wednesday's matrix includes numerous companies native to the digital assets industry, such as Coinbase, Binance Capital Management, Chainalysis, Yuga Labs, Doodles, and Silvergate Bank. Reddit, which rolled out Polygon-based NFT avatars on its platform last year, is also mentioned as a creditor.
But Silvergate is only one of several banks mentioned in the creditor matrix, which lists others like CitiGroup and Wells Fargo. Companies that had also invested in the now-bankrupt venture, such as Blackrock and Sequoia Capital, are also listed.
Some instances of companies being mentioned could pertain to money owed by FTX for goods and services. Pharmacy CVS is listed as one of the exchange's corporate creditors, as well as Netflix and Comcast. Twelve different creditors that include Doordash in their name are listed in the matrix.
Multiple departments of revenue from numerous states across the U.S. are included in the creditor matrix as well, from Alabama to Wyoming. The credit matrix also outlines the Bahamas Ministry of Finance as a creditor in the bankruptcy case.
Stay on top of crypto news, get daily updates in your inbox.
Source: Decrypt.co
Cryptocurrency news, blockchain news, markets news, cryptocurrency analysis, cryptocurrencies prices.