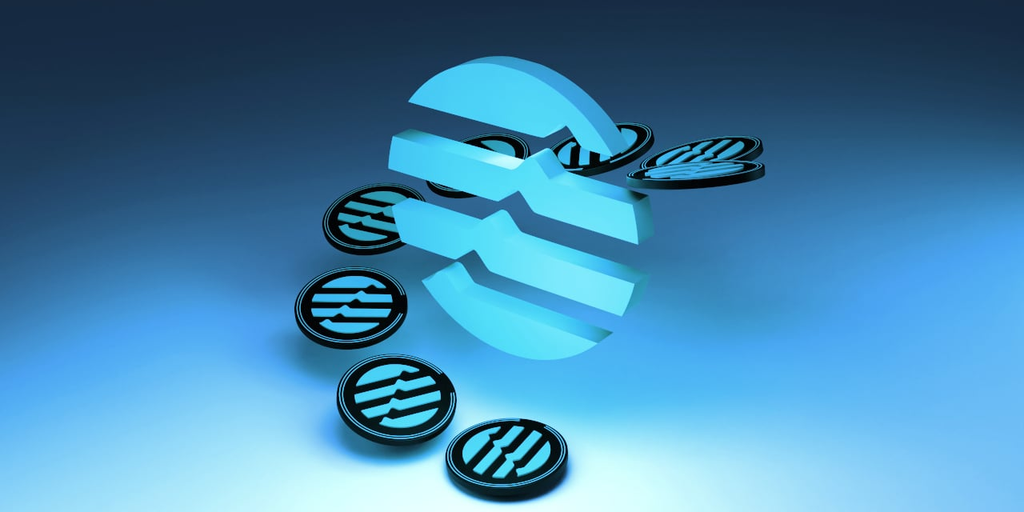 APT, the token powering the layer-1 blockchain Aptos, has been on a tear since the start of the year, gaining as much as 58% in value over the last week alone.
That is despite a 1.5% correction over the past day, which took APT from an all-time high of $14.47 on Monday to the current price of $12.89, data from CoinGecko shows.
Launched with plenty of hype and criticism in October 2022, Aptos is currently boasting a market capitalization of just over $2 billion, which makes it the crypto industry's 35th most-valued network.
The recent price surge actually began two weeks ago after the popular decentralized exchange (DEX) PancakeSwap held a community vote to continue its deployment on Aptos.
PancakeSwap is currently the premier DEX on the Aptos blockchain with $32.2 million in TVL, or 58.5% dominance. Today's overall Aptos TVL is estimated at $55.1 million, according to DefiLlama.
The price of the ATP token also saw a positive impact from the recent integration into Atomic Wallet, a non-custodial multi-chain crypto wallet, as well as from the growing interest in Aptos-based NFT collections.
Fantom, Hedera join Aptos rally
Fantom (FTM) is meanwhile up almost 29% over the past week, as a series of notable achievements in the past weeks also helped the token to double in value over the last month.
Earlier this month, the Fantom Foundation announced the successful vote for a governance proposal that enabled the developers building on the Fantom network to earn revenue from gas fees on their contracts.
This was followed by last week's launch of Fantom's decentralized vault which aims to support ecosystem projects by subsidizing 10% of the network's transaction fees.
According to Fantom, "the Vault is a new fund aimed at empowering builders on Fantom by offering a decentralized avenue for funding projects, ideas, and creations through a community-driven decision process."
Back on all events combined, Fantom rallied to $0.42 earlier on Tuesday, to the values last seen in May 2022, before sliding to $0.40 today, according to CoinGecko.
Another asset to see an impressive upward swing of almost 29% over the week is HBAR, the token underpinning the Hedera network.
HBAR hit a four-month high of $0.078 on Sunday as the project announced the network has officially processed over 3 billion transactions, before sliding to the current price of $0.069, per CoinGecko.
The Hedera network also saw a significant increase in market capitalization, which surged from about $1.3 billion a week to almost $2 billion on Saturday, before dropping to $1,75 billion by press time.
Disclaimer
The views and opinions expressed by the author are for informational purposes only and do not constitute financial, investment, or other advice.
Stay on top of crypto news, get daily updates in your inbox.
Source: Decrypt.co
Cryptocurrency news, blockchain news, markets news, cryptocurrency analysis, cryptocurrencies prices.